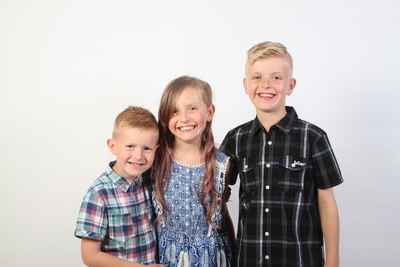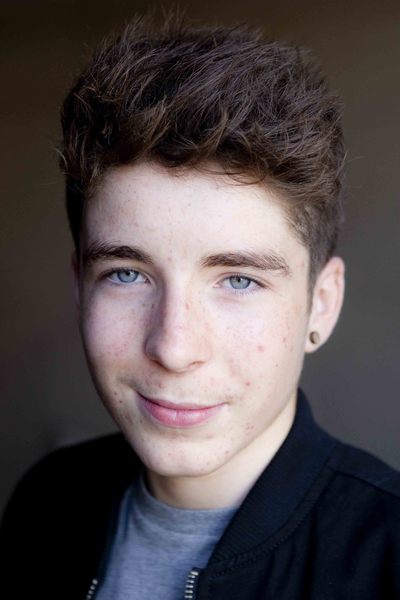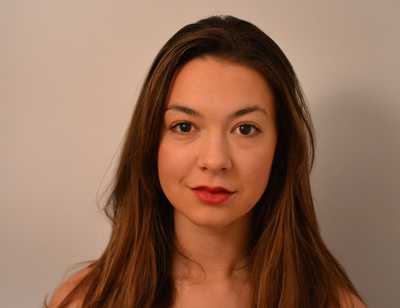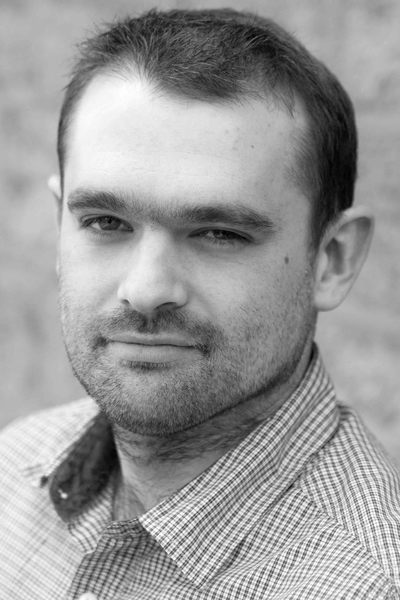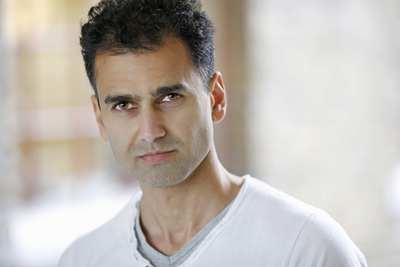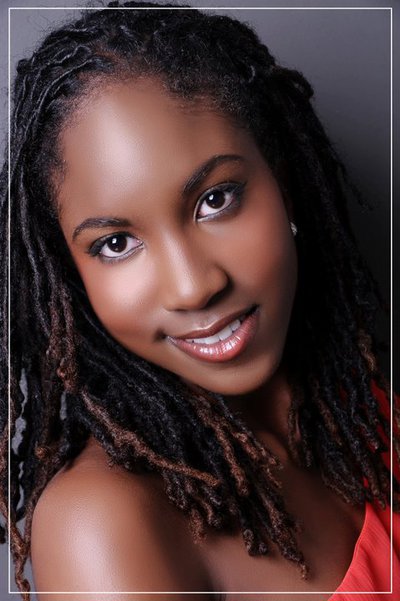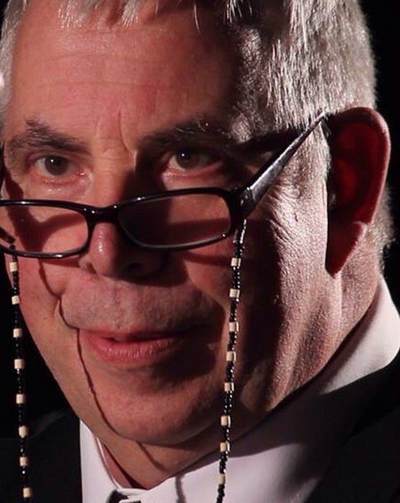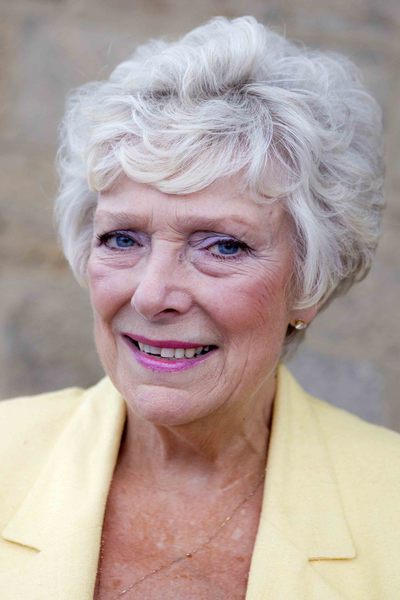 All our artistes, young and old are DBS checked and renowned for their etiquette and reliability on set.
All new artistes to the agency attend an induction, and are trained in the best etiquette to provide an exemplary supporting role.
We provide actors, walk-ons and supporting artistes to the entertainment industry.
Testimonial
The extras you sent over have been fantastic and a pleasure to work with.
Chris Murdoch - Valentines Day (2016)
We've worked with...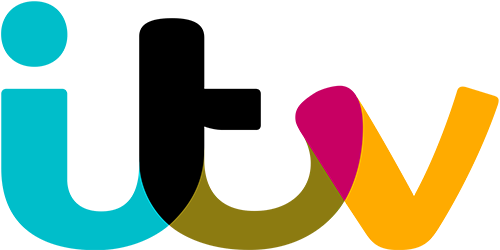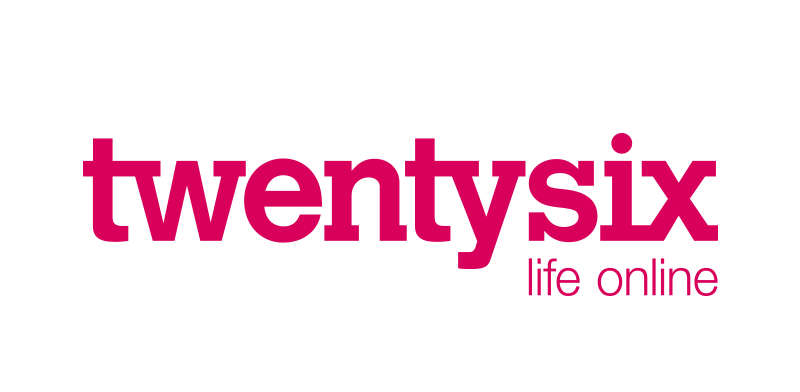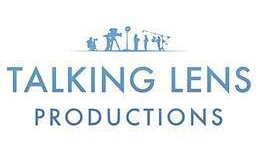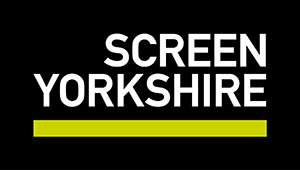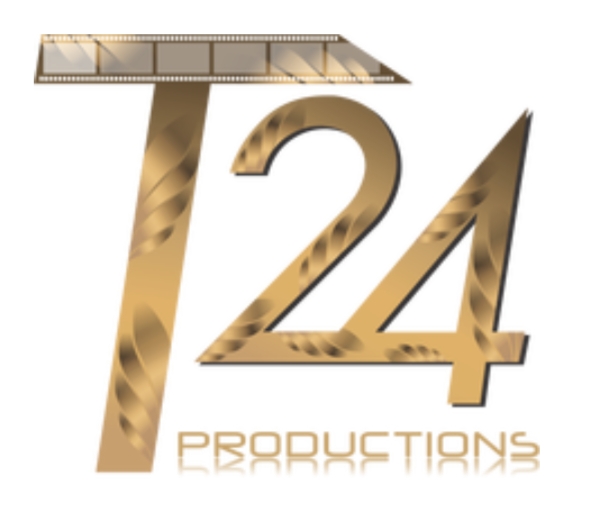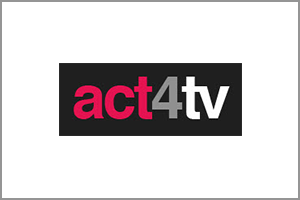 And worked on...